You'll be surprised how easy this Blueberry Pancakes recipe is. It will be the fluffiest blueberry pancakes you'll ever taste. The secret to making the batter very fluffy and airy is buttermilk, baking powder, and baking soda. These components are the perfect match as they react deliciously. Also, knowing the right amount to use plays a big part too. I am pretty sure all members (of all ages) in your household will love and enjoy them very much! Why don't you join me in learning how to make this delicious breakfast dish.
---
---
Ingredients
Wet Mixture
1 cup buttermilk (you may also use buttermilk substitute but keep in mind that the batter will be runny, resulting in less fluffy pancakes)
2 tbsp unsalted butter, melted + some for cooking
1 large egg
1 tsp vanilla extract
Dry Mixture
1 cup all-purpose flour
1 tsp baking powder
½ tsp baking soda
1 tbsp light brown sugar (use any sugar of your choice)
½ tsp Kosher salt (use any salt of your choice)
hint of cinnamon powder (optional)
Optional
1 cup fresh blueberries + some for toppings
Some unsalted or salted butter, softened and sliced
Some maple syrup (use as much as you like)
---
Instructions
Mix the Wet Ingredients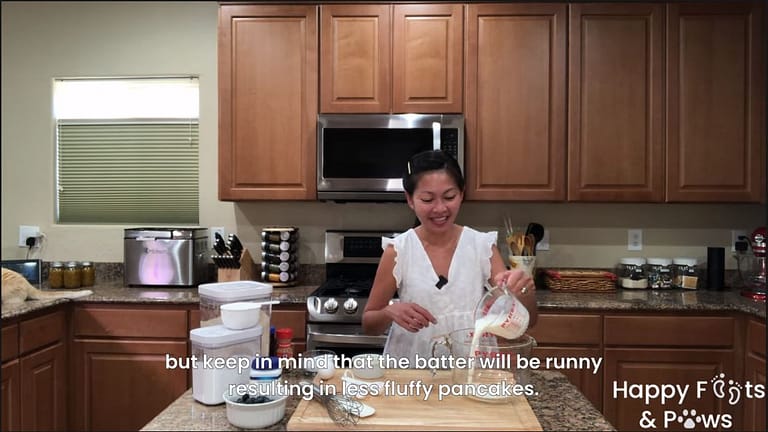 In a large mixing bowl, combine the buttermilk, unsalted butter (melted), a large egg, and vanilla extract. Mix well until well incorporated. Set aside.
Mix the Dry Ingredients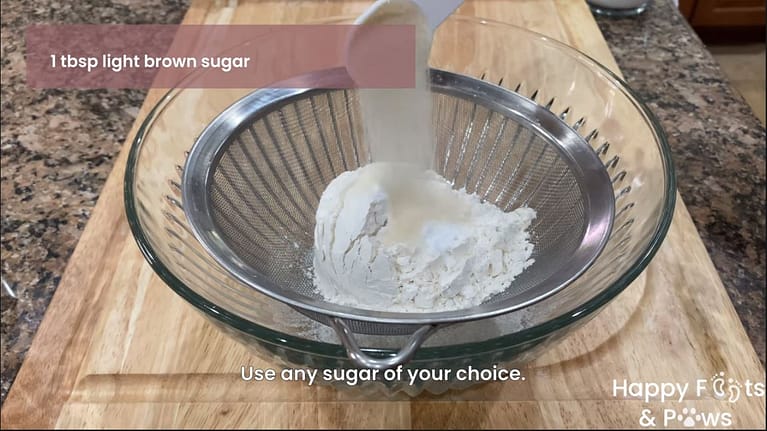 In a separate bowl, combine all-purpose flour, baking powder, baking soda, sugar, salt, and a hint of cinnamon extract (optional).
Make the Batter
In the wet mixture, gradually add the flour mixture to small portions (four times) to prevent lumps. Continue mixing in the flour mixture and use a wire whip to mix them until a thick and smooth batter forms. Fold in the fresh blueberries carefully to avoid piercing them which can cause the berries to bleed in the batter. It's important to allow to batter to sit for 10 minutes for it to rise and fluff up more.
Make the Blueberry Pancakes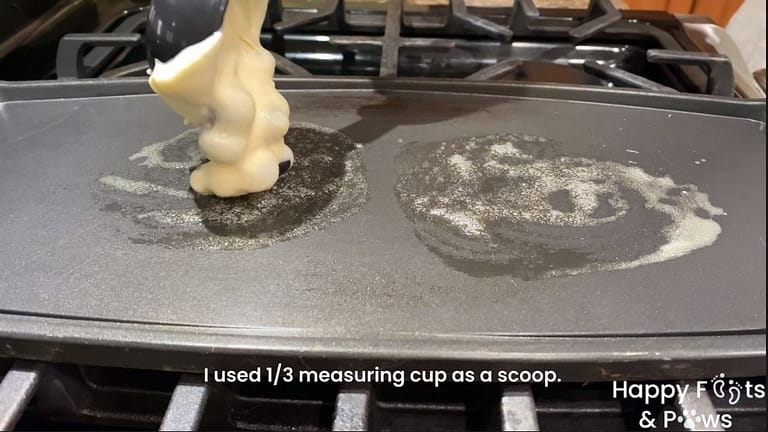 In a griddle or frying pan, heat some unsalted butter over medium heat. Slowly pour a scoop or two of the blueberry batter. Cook them for 2-3 minutes or until small bubbles or holes form to the top. Flip them over and cook the other side for an equal time or until golden brown. Transfer to a plate. Repeat the process until the batter is consumed. You should be able to make 6-8 blueberry pancakes. Serve them warm with your choice of fresh blueberries as toppings, butter, maple syrup, or any syrup of your choosing. Enjoy!
Please consider subscribing to our channel to help support us.
---
Did you enjoy this recipe? Please leave a review.