Butter Mochi Cake is a classic Hawaiian dessert. Its main ingredients are Mochiko flour or glutinous rice flour and coconut milk. It is chewy and very creamy. For added texture, you can put plain unsweetened coconut flakes as toppings or you can mix it with some ground walnuts and grated parmesan cheese. Why don't you join me in learning how to make this easy and sweet Hawaiian treat!
---
---
Ingredients
Wet Ingredients
4 large eggs, beaten
2 cups fresh milk, room temperature (2% reduced-fat or whole milk works fine)
1 tsp vanilla extract
1 stick (½ cup) unsalted butter, melted and cooled down
1 can (13.6 fl oz) coconut milk (make sure to shake well)
Dry Ingredients
1 box (16 oz) Mochiko flour or sweet rice flour
1 cup light brown sugar (or any sugar variety of your choosing)
1 tsp baking powder
½ tsp Kosher salt
Toppings (mix them all together)
½ cup unsweetened coconut flakes
1/3 cup walnuts, ground (optional)
¼ cup grated parmesan cheese (optional)
1-2 pinches of Kosher or flaky salt (to sprinkle after baking)
---
Instructions
Mix the Wet Ingredients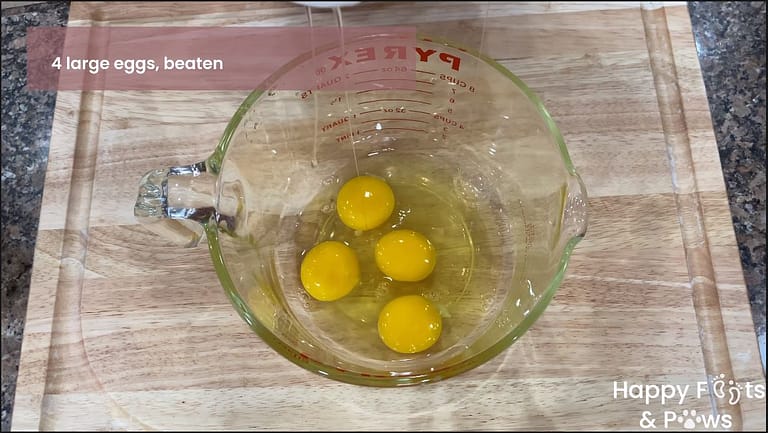 Preheat the oven to 350°F/176C. In a large mixing bowl, combine the eggs, fresh milk, vanilla extract, melted unsalted butter, and a can of milk. Mix well until well incorporated. Set aside for later.
Mix the Dry Ingredients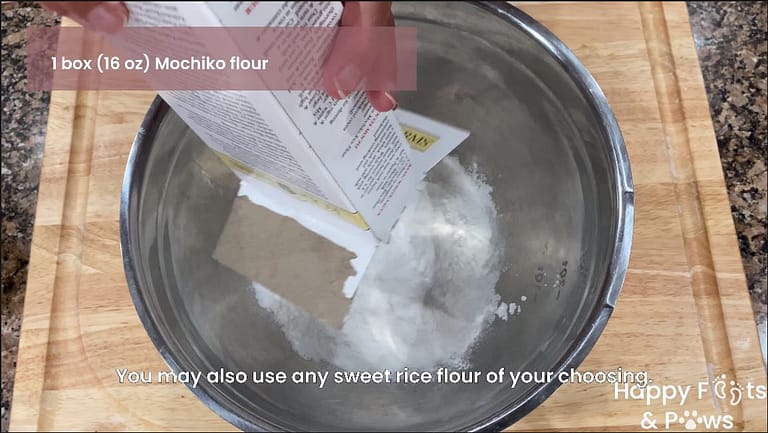 In a separate bowl, combine the Mochiko flour, light brown sugar, baking powder, and Kosher salt. Mix well to combine. Then pour the wet ingredients. Vigorously stir with a spatula or wire whip to well incorporate until the consistency becomes smooth. Make sure to break down any lumps.
Bake the Butter Mochi
Slowly pour the batter into a lightly greased 9"x13" baking glassware. Bake for 1 hour at 350F/176C. Insert a stick after an hour and if the stick comes out clean, the Butter Mochi is fully baked. Slice it into squares. It is that easy! Serve warm or cold for snack or dessert and enjoy! For storage, place them in an airtight container and store them on your kitchen counter for 3-5 days.
Please consider subscribing to our channel to help support us.
---
Did you enjoy this recipe? Please leave a review.