Cucumber Aioli is one of my favorite sauces because of the refreshing taste of the cucumber. I personally like it chilled. This sauce is perfect for any egg roll dish like southwest egg rolls. They are the perfect match! Make sure to use real mayonnaise and fatty sour cream. You can also use this on a turkey sandwich. It's very yummie! Join me in learning how to make cucumber Aioli!
---
---
Ingredients
4 small cucumbers, cut into small pieces
½ bunch cilantro leaves, chopped
1 tbsp minced garlic (4-6 garlic cloves)
1 egg yolk
2 tsp dill weed
Salt and pepper to taste (adjust to taste)
½ of a medium-sized lemon
1 cup mayonnaise (I used real mayonnaise)
½ cup sour cream
---
Item's you'll need
Blender
Cutting board
Knives
Measuring bowl and/or cups
Mixing bowl
Rubber or silicone spatula
Small strainer
---
Instructions
Make The Cucumber Mixture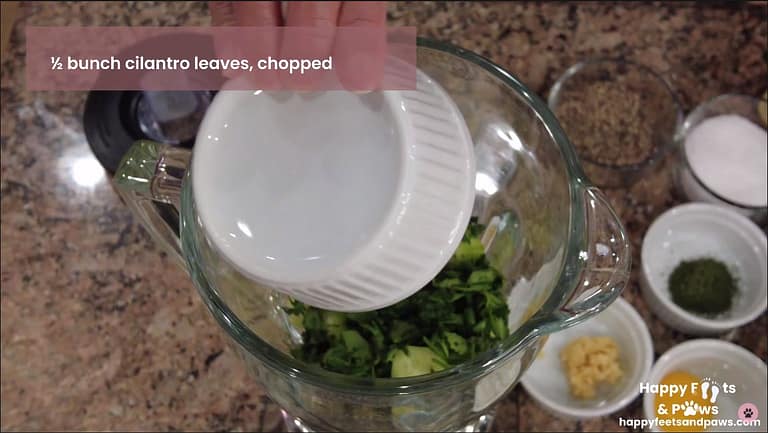 In a blender, combine the small pieces of cucumber, chopped cilantro leaves (stems removed), minced garlic, egg yolk, dill weeds, then the salt and pepper. Push and compress the ingredients. Puree until smooth. Stop blending, scrape and push the ingredients that are stuck on the side of the blender. Continue to puree until the texture becomes completely smooth. Set aside.
Make The Cucumber Aioli Sauce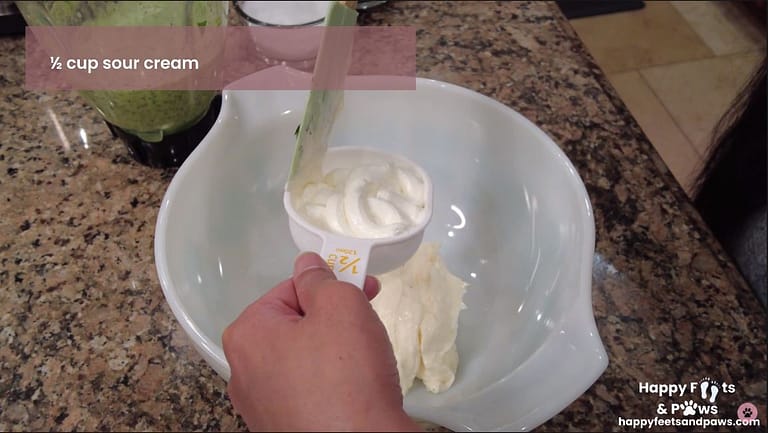 In a medium-sized mixing bowl, put the mayonnaise, sour cream. Then carefully pour the cucumber mixture. Mix until well incorporated. Transfer into a serving bowl. Cover and chill until ready to use. Serve with your favorite fried dishes! You may refrigerate for up to 1 week. It tasted so much better the next day. Enjoy!
Did you like this recipe? Please leave a review. Reminds me of a salad dressing. I used to use this sauce on my sandwiches. Thanks for the recipe!