Garam Masala is also known as the "Warming" spice. Its origin is from northern India. It's commonly used not only to spice up a dish but to also add flavor and aroma. The middle eastern part like Pakistan and/or Persia makes use of this aromatic spice as well. So, come and join me in learning how to make Garam Masala!
---
---
Ingredients
1 tbsp whole cloves
1 tbsp cumin seeds
1 tbsp whole peppercorn
1 stick cinnamon stick, broken into small pieces
6 bay leaves
1 tbsp cardamom powder (you may also use cardamom pods if available)
---
Item's you'll need
Measuring cups, containers, and/or spoons
Coffee grinder
Wooden spatula and/or stick
Large frying pan
Glass, plastic, or wooden containers
---
Instructions
Dry Roast the Ingredients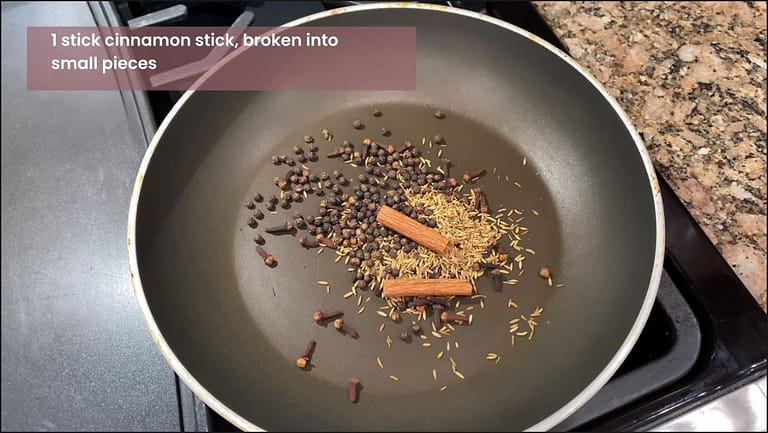 In a heated frying pan, put all the ingredients. I am using cardamom powder so I will add this later during grinding (if you choose to use green cardamom pods, dry roast them with all the other ingredients). Dry roast them from 2-4 minutes or until they all turn brown over medium-low heat. Stir them to prevent burning. When they all turned brown, remove them from the heat and allow them to cool down for 10 to 15 minutes.
Grind the Dry Roast Mixture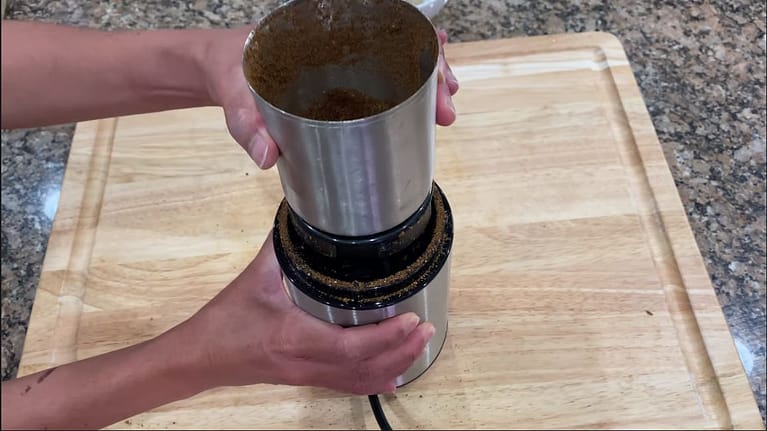 In a coffee grinder, put the dry roasted herb mixture. Cover and grind them into powder. Check to see if there are unground ingredients. Continue to grind as needed. When the herb turns into powder, pull the removable cup and scrape the powder using a wooden stick or spatula (use the other end to scrape).
Store the Garam Masala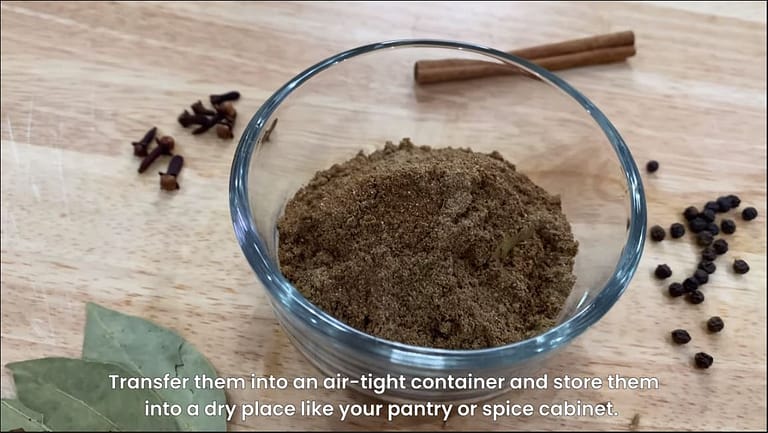 Transfer it into an air-tight container and store them in a dry place like your pantry or spice cabinet.
Please consider subscribing to our channel to help support us.
---
Did you enjoy this recipe? Please leave a review. Reminds me of what my mother used to make. Thank you for the recipe. Appreciate the clean site with no ads.