If you are looking for an all-purpose marinade sauce, then look no more as this is the most flavorful all-purpose marinade sauce you will want to use for beef, steak, pork, poultry, and even lamb. The aroma of the herbs and spices is divine and the healthier choice of olive oil mixture. You may use any herbs you prefer. Also, you may or may not use lemon juice but keep in mind that lemon juice helps tenderize the meat. You may also use less or omit the use of sugar or honey as a personal preference. Make use of the marinade sauce the same day of being made for marinating the meat of your choice. I recommend marinating the meat overnight for the best result. However, marinating for 30 minutes will suffice if in a hurry. Come join me in learning how to make Marinade for Chicken Sauce!
---
---
Ingredients
Liquid Mixture
¼ cup extra virgin olive oil
2 tbsp shoyu or soy sauce (I prefer Aloha low sodium)
1 tbsp Worcestershire sauce
½ tbsp lemon juice (optional)
Herbs
2 tbsp minced garlic
¼ cup dried or fresh parsley, finely chopped (flat-leaf, curly-leaf or any herb you prefer. Optional)
Spices
2 tbsp chili powder
1 tsp paprika
1 tsp garlic powder
1 tsp onion powder
½ tsp cayenne pepper (adjust if you want it extra spicy)
1 tsp brown sugar (optional)
1 tsp ground black pepper (adjust to taste)
Instructions
Mix the Wet Mixture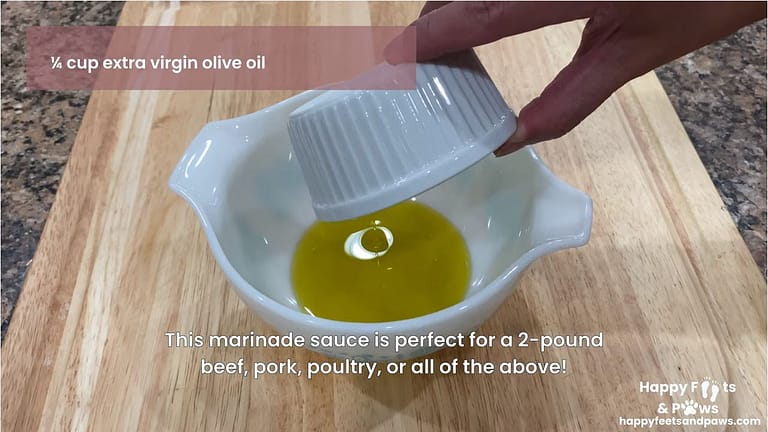 Before mixing the wet ingredients, just a friendly reminder, you may or may not use lemon juice. However, if you want the meat to be tender, using lemon juice will help tenderize the meat in the process. It is up to you to decide if you want to use some acid element in the marinade sauce. Let's start by combining the wet ingredients in a medium-sized mixing bowl. Stir it vigorously until well incorporated.
Mix the Herbs and Spices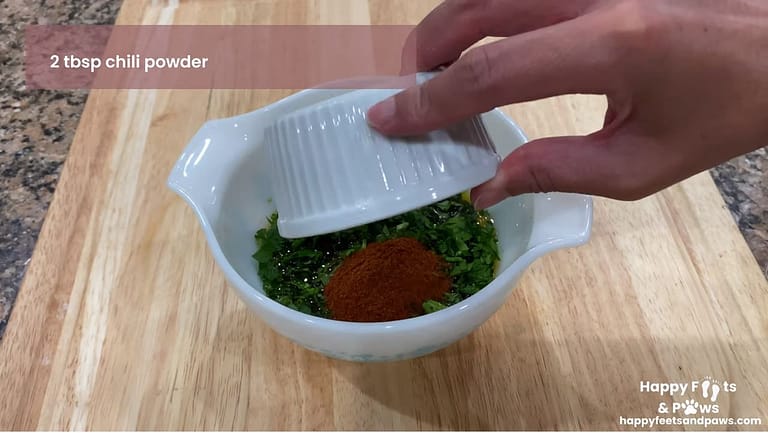 When the wet mixture is well blended, add the remaining herbs and spices. Stir it thoroughly until well combined. Please note, you may or may not use any herbs at all. However, if you do prefer to add parsley (or other herbs such as rosemary, basil, chives, and more) make sure they are finely chopped. Also, It is optional to use sugar or honey. You may use less or omit sugar or honey completely. The ingredients make 1 to 1½ cup of the marinade sauce. Perfect for a 2-pound beef, pork, poultry, or combo. Enjoy!
Please consider subscribing to our channel to help support us.
---
Did you enjoy this recipe? Please leave a review.