This is my first time making steamed Leche Flan. There are variant of ways to make them and I wanted to try making the steamed version today to see if there is a difference versus the baked version of it. Just a quick trivia, the word "Leche" means milk in Spanish. I have learned something today. In my opinion, this dessert is easy to make but it is also easy to make mistakes if you do not pay attention to detail.
If you love this dessert and want to learn how to make it, come join me in making it for my first time.
Check out how to make another sweet Filipino dish. How to make Biko (Filipino Rice Cake)
---
---
Ingredients
10 pc Large egg yolks
1 can Sweeten condensed milk (14 FL OZ)
1 can Evaporate milk (12 FL OZ)
10 tbsp Sugar (white or brown)
1 tsp pure vanilla extract
2-3 qt Water for boiling (1 qt = 4 cups)
---
Instructions
Boil Water
In a large wok or pot, boil 2-3 quarts of water over medium-high heat.
Mix Wet Ingredients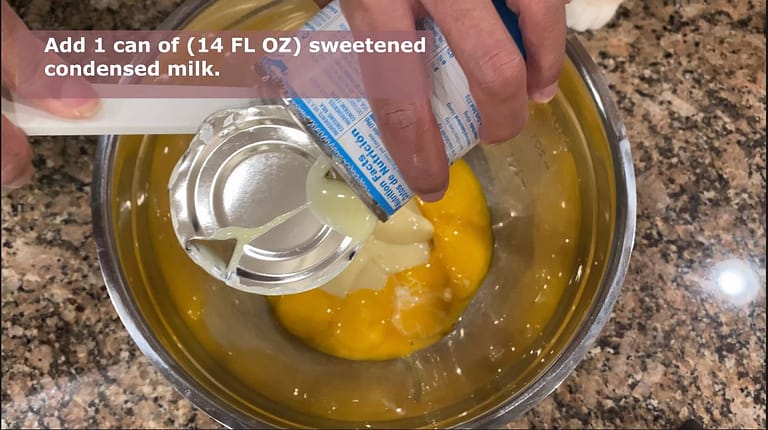 In a mixing bowl, place 10 large egg yolks. Add 1 can sweeten condensed milk and 1 can of evaporate milk. Mix until well combined. I transferred my mixture into a container with a handle. Add pure vanilla extract and mix. Set the mixture aside for later use.
Caramelize Sugar and Prep Containers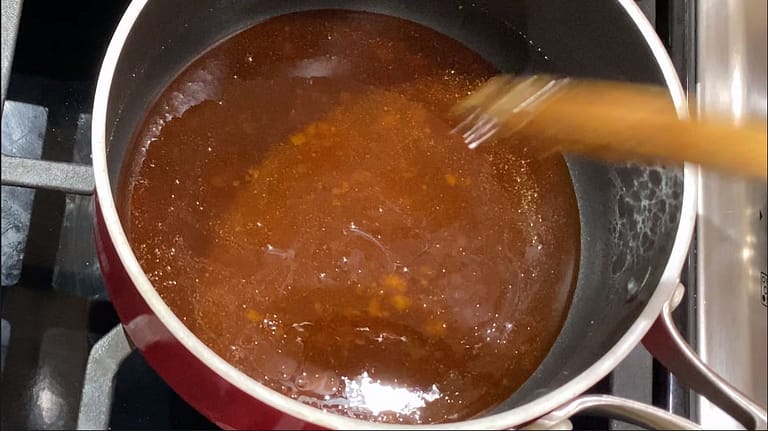 In a saucepan, melt 10 TBSP of sugar until caramelized over medium-low heat. Immediately transfer the liquefied sugar in a container and distribute it evenly. Let it cool for 10 minutes.
Steam the leche flan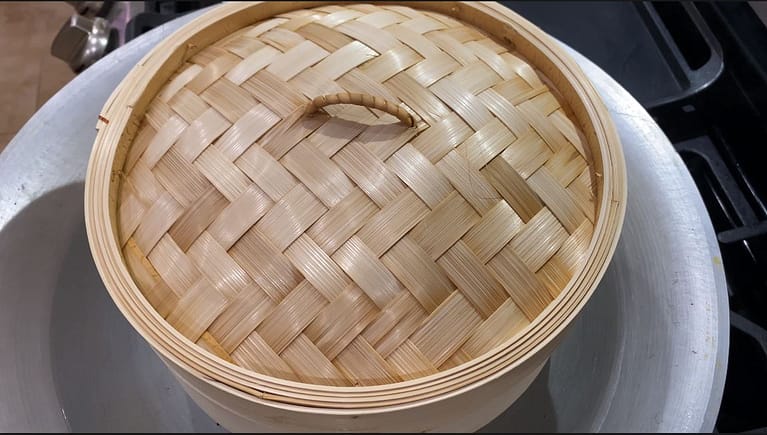 Pour the mixture into the container with sugar until close to full. Cover with tin foil and place into the steamer over medium-high heat. The ramekins I used are thick so I steamed it for 45 minutes (if you use the traditional tin pan or llanera cook time will only take 30 minutes or less). Then remove from steamer and let it cool down for 10 minutes prior to chilling the Leche flan for 1 hour or refrigerating overnight.
Refrigerate
After an hour or the next day, remove the Leche flan from the fridge. Using a butter knife slowly loosen the Leche flan by inserting the knife through the side of the container. Take a clean plate and place it on top and quickly flip the container over. Slowly lift the container until the Leche flan is completely transferred into the plate. Enjoy!
Please consider subscribing to our channel to help support us.
---
Did you enjoy this recipe? Please leave a review.